Cloud Backup Services
---
Call Completesol for All Your Cloud Backup Needs
Are you a business owner with a confused mind about your data security? Never worry! At Completesol, we are ready to help you and give you peace of mind with our high-quality cloud backup services at affordable rates. Read on to know more about our server cloud backup facility and its benefits.
What is cloud backup?
---
Cloud backup is an outside facility where you can copy your personal or business files, applications, and other confidential data and store them safely on a remote server. The term 'cloud' indicates to the network of connected computer resources at an external environment.
Who are we?
---
Completesol is cloud managed service provider well known in offering you the best cloud backup solutions for your business and personal needs. We, at Completesol, extend excellent hardware and software support, and our USP lies in our instant restore feature that works in rocket speed.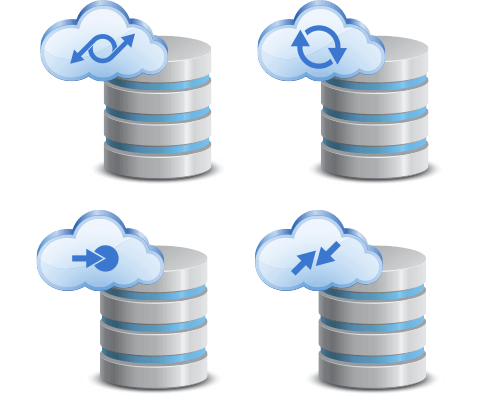 How can we help you?
---
We at Completesol simply allow you to leverage our cloud storage facility to keep your data safe and secure against any possible human-made or nefarious threats. With our cloud backup services, you can quickly recover your data and other vital applications directly in just a few minutes. Our experts offer you seamless integration with your data protection infrastructure.
Why choose us?
---
At Completesol never boast our cloud backup facilities, but our action and professional service we offer make our clients speak a lot about us. You can check with the testimonials shared on our website. For your benefit, we offer a few reasons why you should avail our cloud backup solutions that are made for our esteemed clients or prospects like you:
We support both public and private cloud backup storage
Our services are tailor-made and easily scalable to meet your business or personal needs.
Our multi-tier prices are affordable
Besides safety, we provide our facility for the exclusive retrieval of your data
For further details, contact our customer desk service or our send email for a free quote!