Why you should switch to cloud backup solutions
---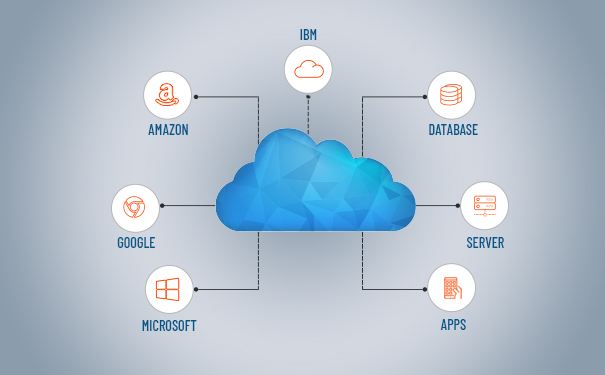 ---
Technology has grown by leaps and bounds in recent days and one of the main factors leading this renewed growth in technology has undoubtedly been cloud backup solutions. The days of hard disk and physical storage devices have long gone now, paving the way for better, and much more efficient cloud backup solutions. Cloud storage and backup services are becoming more and more essential as each day passes in all kinds of industries. The technology is also becoming better and increasingly sophisticated than before with many cloud storage providers ramping up the security apparatus and infrastructure mechanism for their cloud-based servers. 
One of the main reservations that some have had towards cloud backup is regarding the security apparatus of the system in itself. This is because, as the whole of the data in case of cloud storage is stored away in a virtual server somewhere, there were apprehensions as regards its security. All cloud storage providers have then looked to ramp up the security level in their underlying infrastructure ever since. Also, one of the reasons why people have started to transition towards cloud-based technologies is that since physical servers and storage devices run the risk of getting damaged and your entire data getting lost or compromised, it is much safer to move towards cloud-based storage services. 
Switching to cloud backup also means fewer chances of the entire data getting compromised due to a single hacking incident or malware attack. Manually backing up data every day to a storage device is also very time-consuming. Most cloud-based servers take backup of the system automatically on the go and in real-time. The auto backup system is also much more convenient in the sense that with the time and resources that a company has to spend on backing up data every day, it is much better to switch to an automatic model whereby all those resources can be freed up to be used elsewhere. Also, by opting for cloud storage systems, a company can optimize its data storage costs. The simple reason for the optimization of costs is that if a company buys physical storage devices. 
This then becomes part of the total fixed cost that has been spent on data storage and may end up costing a significant amount in a single go. By comparison, cloud-based storage servers are maintained monthly, and that way the costs are amortized and become a part of the total monthly operational costs of the company which is far easier to bear, and that way the company also does not have to commit a significant amount at a time. Also, moving the data storage services to a cloud-based system increased efficiency as well. Most cloud backup storage services are provided to a company by a cloud managed service provider. This service provider is someone who has been in the cloud backup industry for a very long period and that has helped them to be efficient at what they do. So, by opting for the cloud model, the company benefits from specialized services, while also optimizing its costs.
Tags:
cloud back up service
,
cloud managed service provider
,
IT consultant